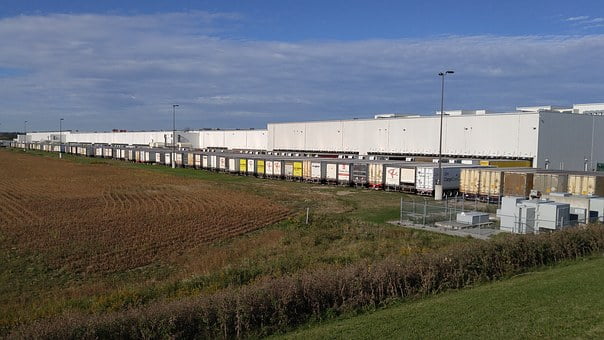 West Bengal government has announced a series of incentives for setting up of 100 industrial parks for MSME sector. It may be noted that, the state government has already announced a similar policy in 2014 and 1500 acres of land has been allotted for 14 MSME industrial parks.
Now the state government is extending that incentives for another 5 years, besides reimbursing ₹ 2 crore of investment for setting up the parks on 20-39 acres of land, ₹ 4 crore for 40-59 acres of land, ₹ 6 crore for 60-79 acres, ₹ 8 crore for 80-99 acres and ₹ 10 crore for setting up the parks on 100 acres of land.
Besides, the promoter will also get additional ₹ 5.0 lakh per acre incentive, if sets up an effluent treatment plant. The state government also promises to build a sub-station free of cost if land provided and connection roads to the near artery roads.